Executive Board, IAMAW
Ernest "Red" Dow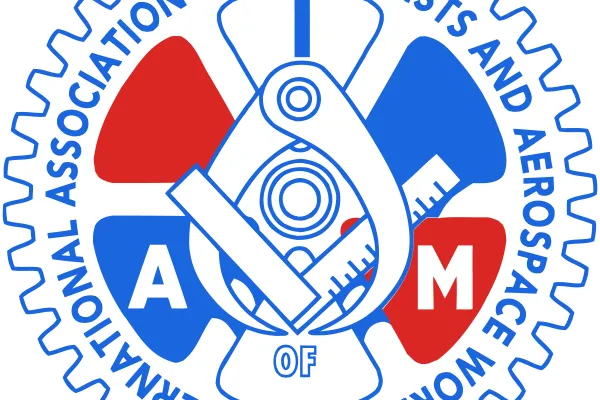 About me:
President of the NM State Council of Machinists and Grand Lodge Special Representative for the International Association of Machinists and Aerospace Workers (IAM&AW).
As an IAM member for 39 years, it still brings me pleasure helping to enrich the lives of our members and their families through collective bargaining!
About IAM:
IAM - You'll find Machinists in Aerospace, Transportation, the Federal Government, Automotive, Defense, Woodworking and several other industries. We represent workers at companies as diverse as Harley-Davidson, Southwest Airlines, Boeing, Pratt & Whitney, Freightliner, Tennessee Valley Authority and the Bureau of Engraving and Printing.
With nearly 700,000 active and retired members, the IAM is one of the largest and most diverse labor unions in North America. IAM members demand respect and dignity in the workplace. Together, we have been able to bargain for increased job security, higher wages and improved benefits.