Executive Board, HFIAW
Matthew Gonzales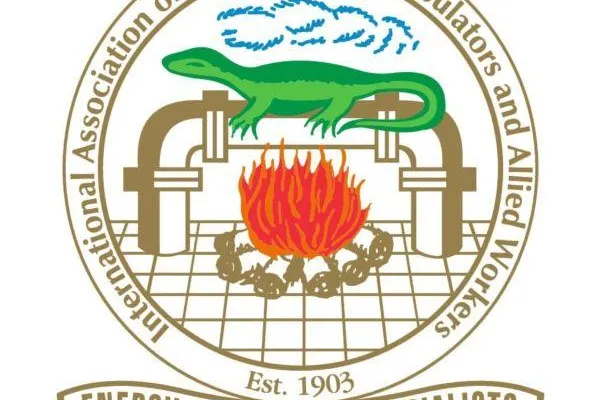 Email
awl76@insulators.org
About Me - 

I am the Local 76 Business Manager FS/T. I am also an active organizer. We have an extensive orgainizing effort throughout New Mexico and El Paso. We welcome non-union workers to apply for membership. We offer exams to place workers in apprenticeship so they may earn a certificate and be recognized as a true Mechanical Insulator. We offer full membership to those workers that organize in non-union shops so they may enjoy the best wages and fringe benefits in our industry.
HFIAW -
The International Association of Heat and Frost Insulators and Allied Workers (HFIAW or Insulators) is a trade union in the United States and Canada. The primary focus of the union is to assist its membership in securing employment, to defend their rights and advance their interests as working men and women, and by education and co-operation, raise them to that position in society to which they are justly entitled.
Today's union insulator is skilled in the installation of mechanical insulation, fire stopping, asbestos and lead mitigation or abatement, sound attenuation and specialty fabrications required in custom mechanical insulation installations for commercial, industrial, medical, bio-technical, governmental and educational facilities among other customer types. This work is installed by our professional mechanical insulators that have achieved journeyman status in the union through a multi-year classroom and 1,600 hour per year on-the-job training program second to none in North America.
HFIAW is affiliated with the AFL-CIO and the Canadian Labour Congress and represents nearly 30,000 craftsmen in a series of construction trades. HFIAW has persevered since 1903, a testament to our founders' commitment to the dignity, skills and well-being of our membership. For more than 115 years our union has endured, through good times and bad, in peacetime and at war, through economic depression and prosperity, in favor and out of favor with governments and politicians. Through it all we not only have survived; we have flourished.