Executive Board - SAG-AFTRA
Mel MacKaron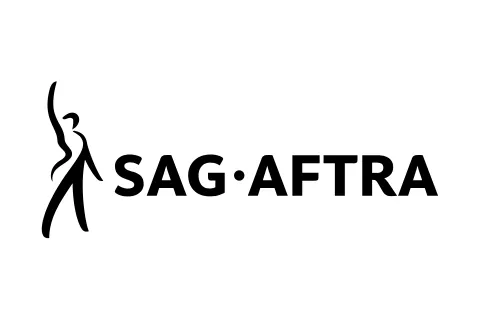 Email
melmackaron@gmail.com
About Me -
I am on the National Board of Directors, representing New Mexico; therefore, I also serve on the NM SAG-AFTRA's local board.
I have been in the labor movement for almost 40 years. First serving as a building representative for AFT. Around 1990, I began working with governance in legacy- Screen Actors Guild by overseeing local communications and newletters. Later, I became the local's Vice President and progressed to the National about 7 years ago. After legacy-SAG became SAG-AFTRA, I have served on the National Board of Directors as the representative for New Mexico, and, until 2 years ago, I was the 1st Vice President as well.
SAG-AFTRA -
SAG-AFTRA is the national professional actors' union, representing approximately 160,000 members.  This union was the result of years of effort to unite the Screen Actors Guild and the American Federation of Television and Radio Artists, something that they accomplished in 2012.  The New Mexico branch of SAG-AFTRA has elected representatives constituting a local board with a member on the National Board of Directors plus a president, two vice-presidents, a secretary-treasurer, and members at large.  This board addresses local issues as well as having involvement in national issues such as contract negotiations, worker set and safety issues, and organizing.  Across the board, both the national and local boards fight to secure the strongest protections for media artists.